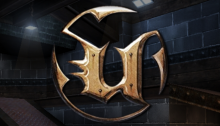 Sites migrated but main UT99 gaming server was offline for a bit.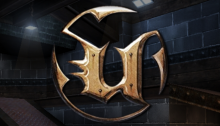 The IP2Country database has been updated, so country flags should display correctly now.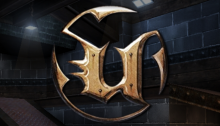 Chris Dohnal has released an update to the UTGLR project. There is a chance such a new renderer may not be whitelisted against some anticheat measures yet. Be aware, Be patient.